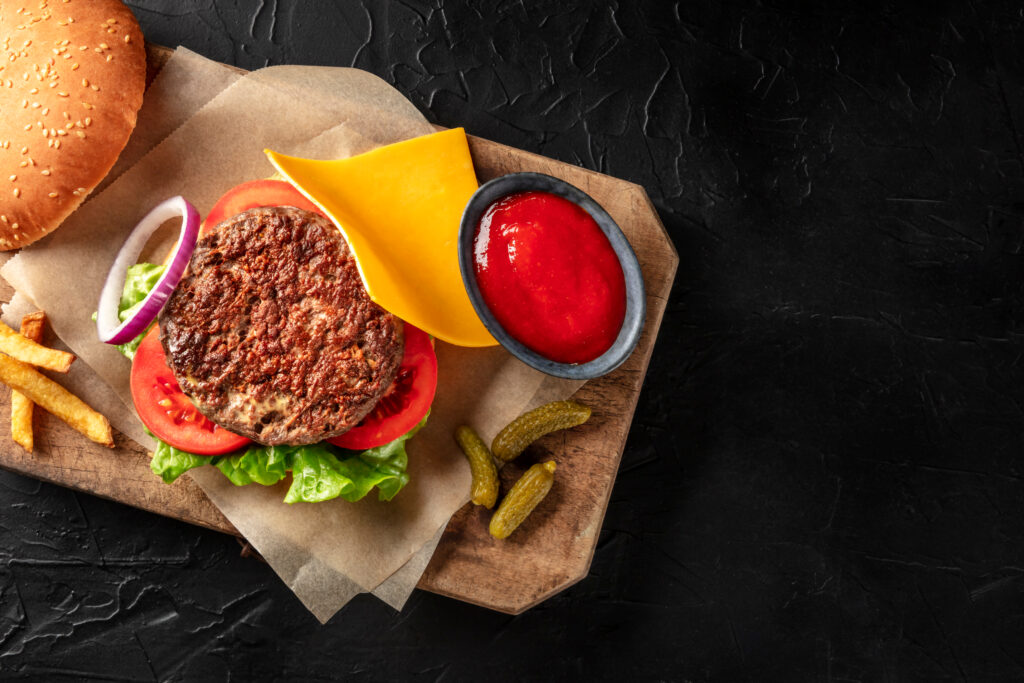 Local shack, Enterprise Outsourcing, Commence Procurement Management project, A predictive analytics based Platform to Transform the Restaurant management and growth in Australia
Melbourne, 11 September, 2019: Local shack and Enterprise Outsourcing Australia have jointly launched a new digital procurement platform using predictive analytics technology to transform the way businesses obtain and manage stock, performance, procurement and wastage
The launch marks a significant milestone in the restaurant chain as it positions it self for explosive growth across Australia
Historically, restaurants have been managing inventories, stock and analytics manually and on paper. Digitising this process reduces the risk of fraud for all parties involved, decreases the potential for errors and significantly increases the speed of execution and performance "Dario Debarbieri Enterprise Outsourcing CEO for APAC"
Initial findings suggest that the restaurant chain has the potential to reduce the time and wastage with the new BOH application. This new, digital process increases transparency of the entire process from procurement to sales.
Thousands of restaurants and retailers around Australia – from single store operators to national and international brands – need Procurement management tools to improve their operations, increase productivity and maximize profit and revenue.
Local shack and EO have partnered on a pilot to continue to bring Local shack at the forefront of the digital era in the back of house operation.